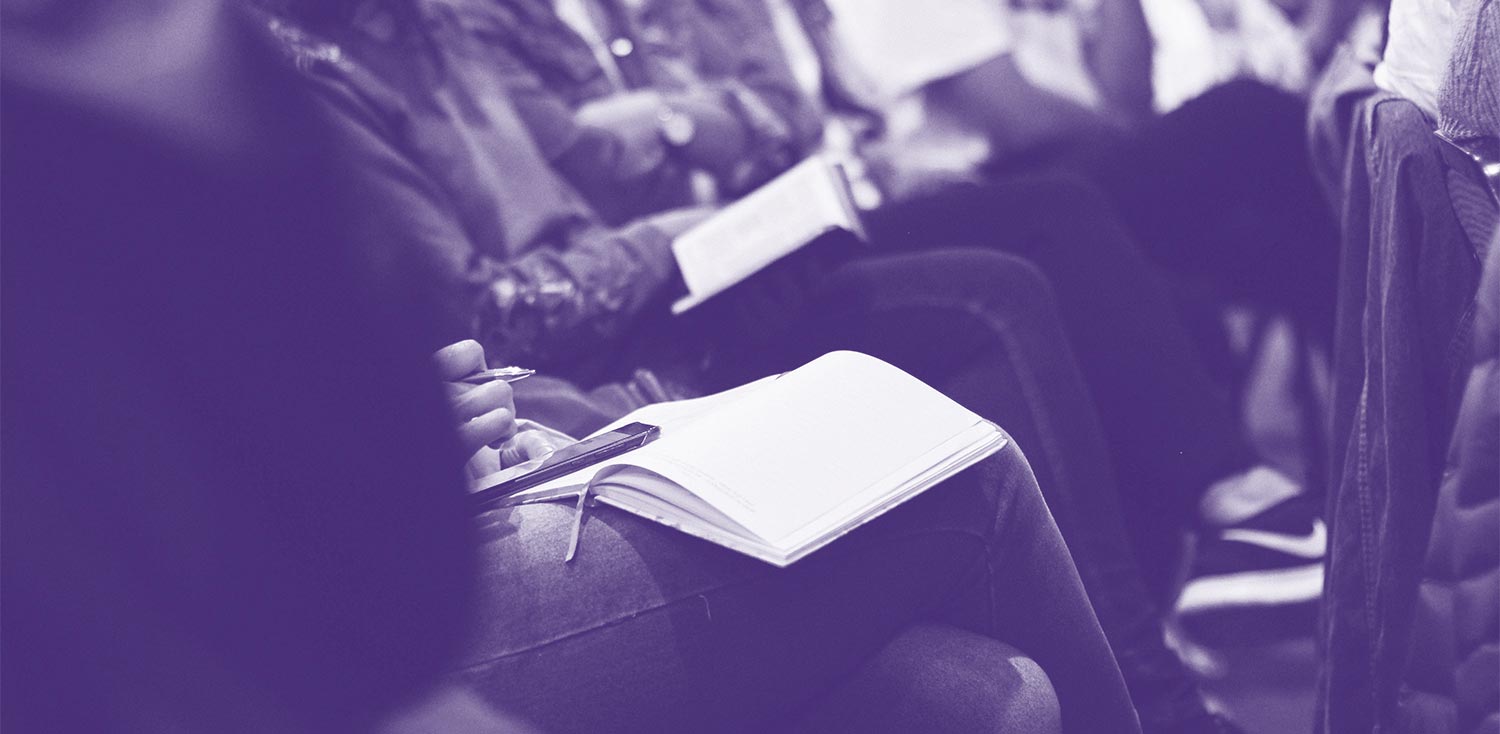 The Benelux Court of Justice moves to Luxembourg!
As of 1 March 2023, the Benelux Court of Justice will move from Brussels to Luxembourg and will be located in the rue du Fort Thüngen.
Since 1 June 2018, the Second Chamber of the Court of Justice has been competent to hear appeals against final decisions of the Benelux Office for Intellectual Property concerning, among other things, oppositions, refusals, cancellations and revocations of trademarks and designs.
The experts of Laidebeur & Partners in Luxembourg can assist you in all your disputes before the Court of Justice. Do not hesitate to contact us!