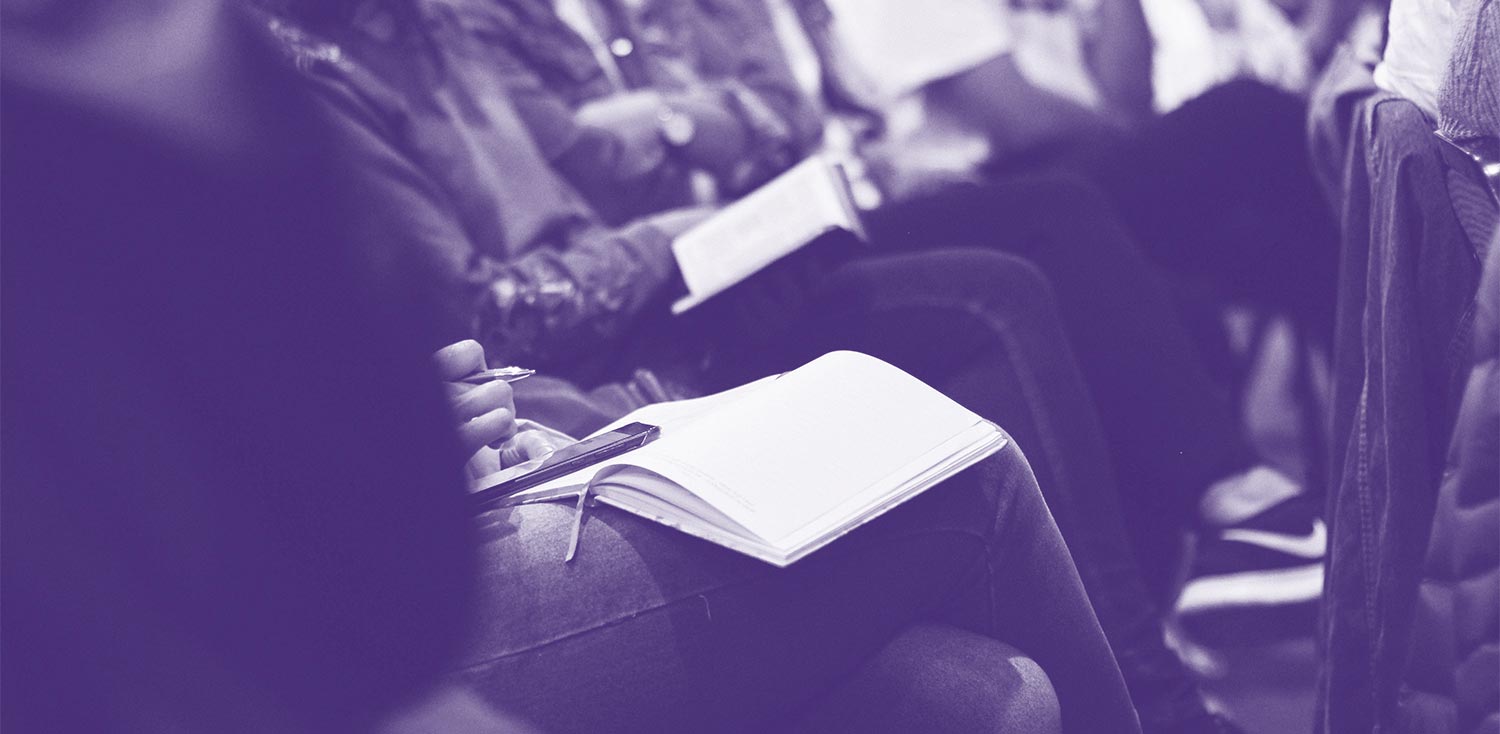 Design protection: Brazil joins the Hague International System – filing costs fall!
From August 1, 2023, it will be possible to register designs in Brazil through the World Intellectual Property Organization's (WIPO) international design system. The system is simple, fast and cost-effective, makes it possible to obtain and manage design rights simultaneously in one or more countries, without having to file separate and multiple applications for each territory.
Brazil's accession to the system, making it the 71st signatory to the Hague Act, facilitates the protection of designs in up to 96 countries: a single international application can protect a design, and up to 99 variations, for up to 25 years.
The choice of viewpoints and filing strategies is extremely important to obtain valid and effective protection: do not hesitate to ask the experts at Laidebeur & Partners to help you protect your industrial designs in Brazil and worldwide!